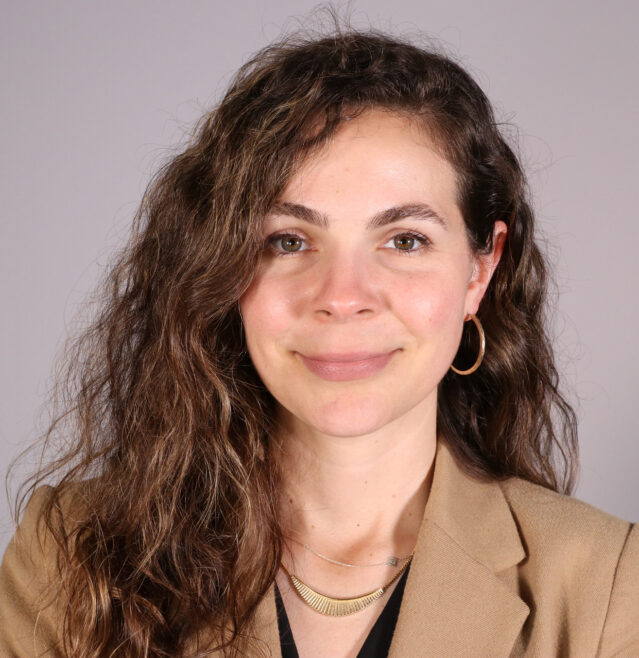 Governor Josh Shapiro selects Flagger Force employee to support the Administration's work of creating real opportunity for statewide businesses and workers.
HUMMELSTOWN, PENNSYLVANIA – Flagger Force, a Safety-Driven®, industry-leading short-term traffic control company serving the eastern United States, is pleased to announce their workforce relations and public affairs manager, Shea Zwerver, has been appointed to the Pennsylvania Workforce Development Board.
Housed under the Pennsylvania Department of Labor & Industry, the Pennsylvania Workforce Development Board is the Governor's private-sector policy advisory board focused on building a workforce system that meets employers' needs for skilled workers and workers' needs for career and economic advancement.
"I am grateful for the opportunity to join the Pennsylvania Workforce Development Board and look forward to sharing Flagger Force's approach to eliminating barriers to employment and making contributions that help build a workforce system that meets the needs of employers, citizens, and Pennsylvania's economy," said Shea Zwerver, workforce relations and public affairs manager for Flagger Force.
At Flagger Force, Zwerver leads the company's workforce development strategies. In 2017, the company created a unique program that provides transportation support to people who are "ready-to-work" but may face mobility challenges to employment. Additionally, Flagger Force is a fair-chance employer and is committed to giving justice-involved individuals and those who are reentering the workforce after an absence or change the dignity of work without the undue scrutiny these candidates often experience. Flagger Force works directly with employees to identify resources and opportunities to help them grow, professionally and personally.
As part of workforce development efforts, Zwerver supports Flagger Force in building a strong network of partners, including but not limited to community-based organizations and state corrections and parole and probation agencies. She has formed relationships with other organizations dedicated to fair-chance hiring and advocates for justice reform to help break longstanding societal stigmas and remove barriers to employment for those seeking a rewarding career path.
"Shea is instrumental in helping advance Flagger Force's company-wide commitment to cultivating a diverse and thriving workforce and evolving our workforce development efforts. I am confident her experience and depth of insights specific to workforce development, reentry, public affairs, and advocacy will allow her to make valuable contributions that guide the Administration's work and help them achieve their goals," said Mike Doner, president and CEO for Flagger Force.
To learn more about the Pennsylvania Workforce Development Board, please visit https://www.dli.pa.gov/Businesses/Workforce-Development/wdb/Pages/default.aspx.
About Flagger Force
Flagger Force® is recognized as an industry-leading, short-term traffic control company, headquartered in Hummelstown, Pennsylvania, with operations that span 11 states. They utilize a crew-centric operations model to establish safe work zones with a full-time employee base of 2,000 professionals. Flagger Force's best-in-class resources and expertise have driven the consistent growth of their service capacity to help support the nation's expanding utilities, telecommunications, and other infrastructure-centered needs. For more information, visit FlaggerForce.com.
###