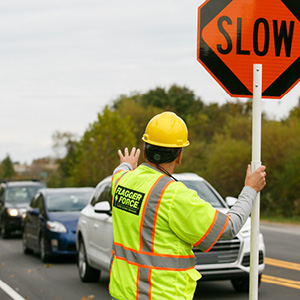 Flagger Force vice president of risk and safety, Luke Lazar, recently contributed an article to the online publication, Workplace Material Handling & Safety.
"Going Beyond the Typicals" discusses how work zone safety compliance in short-term traffic control is built on a foundation of human performance but relies on excellence to go beyond the typical.
To read the full article, click here.