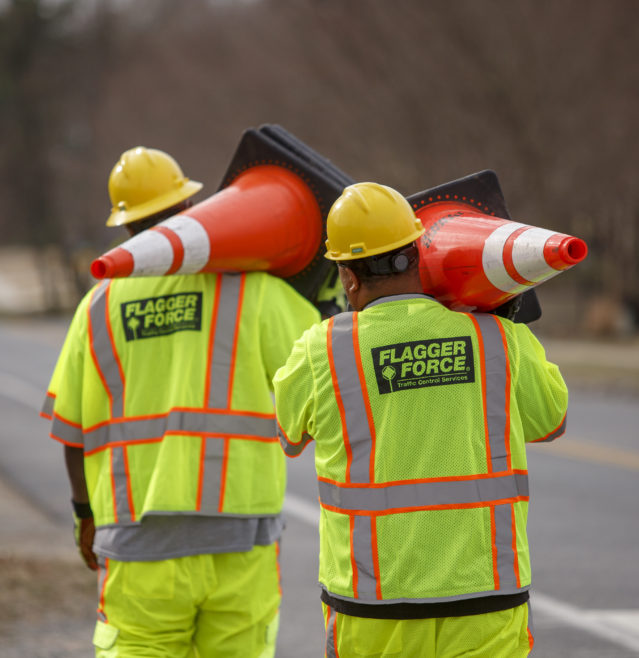 Flagger Force's workforce development program was established in 2017 to consider the unique needs and challenges of people who are "ready-to-work" in our communities but may have circumstances that prevent them from finding long-term employment. As an employer of over 1,000 frontline workers throughout Pennsylvania, all with diverse backgrounds, ethnicities, and experiences, we want to give everyone an equal opportunity.
President and CEO, Mike Doner, recently penned an op-ed to encourage local Pennsylvania legislative representatives and business owners to join him in his support of House Bill 1826, titled the Clean Slate Law. He says, "I believe, as an employer, that we have an opportunity, through offering gainful employment and other supportive services, to break the cycle of recidivism."
He hopes other employers will join him in his support and together fight systemic issues in our communities.
You can view the fully published piece on these sites: