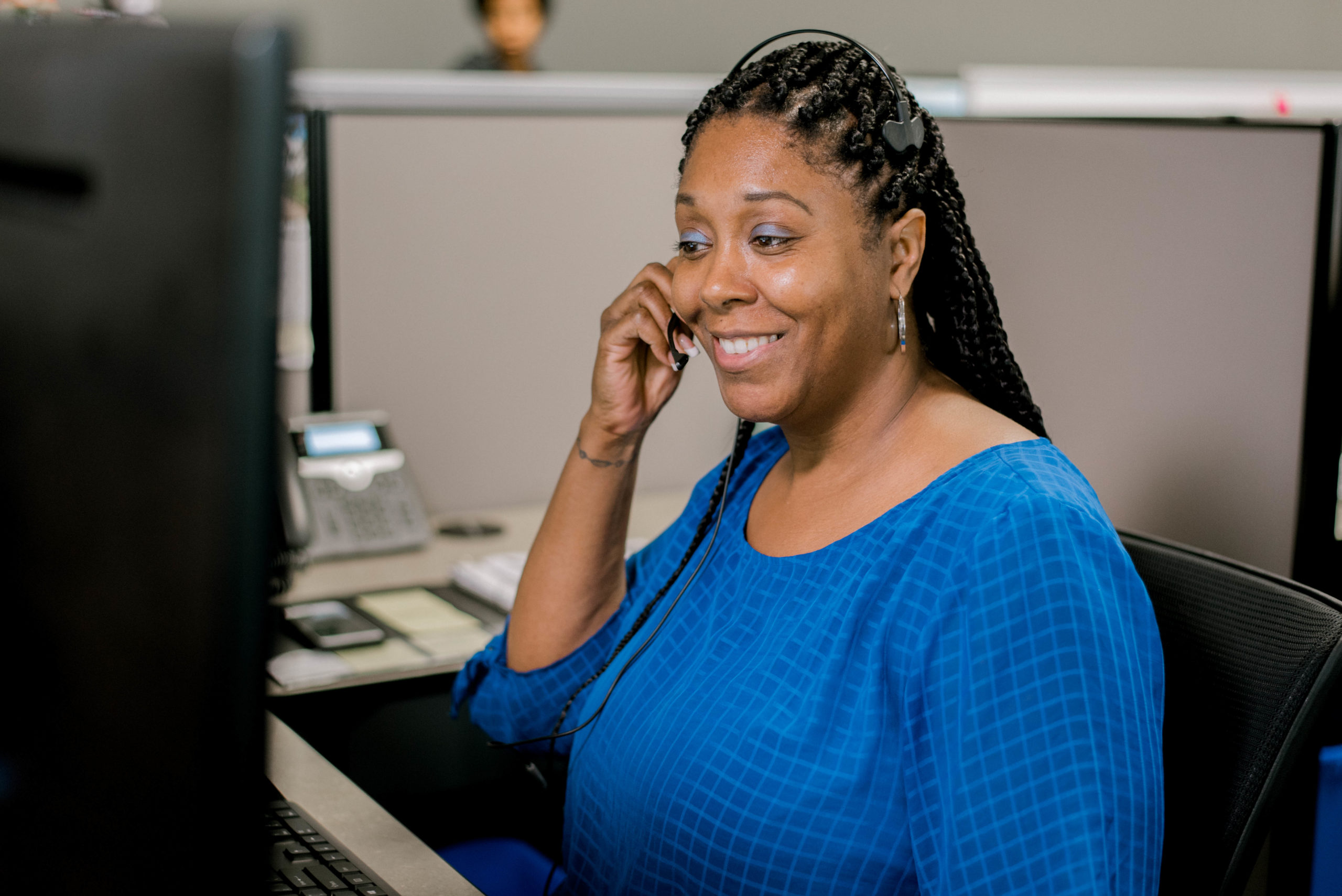 Placing Your Order
To place an order, you will need to provide the following information:
Your name, phone number, and the company that should be billed or the owner of the project.
The foreman name and number
The date, address, report time, special requests
Is there invoicing information required?
Please provide any of the following…

PO Number, Job Numbers, Job ID / Name, Prevailing wage Rates (if applicable)
When you are ready to place your order, please call 888.312.3524 or email Orders@FlaggerForce.com.
Tips for Placing an Order
Want to keep the same crew?
Place orders prior to 1:00 pm.

Inform our Operations Services Center if your order is a

multiple-day, week, or month-long project.

Canceling an order is easy should your job be completed earlier

than scheduled.
Want to ensure your job starts on time?
Request a 30-minute earlier start time.

Provide an accurate meeting location.

Provide the on-site foreman name & number. This enables o

ur crew lead to provide updates and status as needed.
We are here to help 24/7/365 by calling 888.312.3524 or emailing Orders@FlaggerForce.com.
"The Flagger Force Operations team has done a great job at providing me consistency on my job site this week. I appreciate all the hard work."
- Owen Crouse, Foreman, Riggs Distler
"Today, Flagger Force did an excellent job on our work zone. I was very impressed with their level of professionalism and knowledge in traffic control. They did some great work."
- Phil Vigue, Foreman, Cianbro Corp.
"The crew from Flagger Force did a great job today. These two were professional, patient, and pleasant to work with."
- Charles Curtis, Foreman, Verizon
"Flagger Force has some of the best crews. They are always attentive, listen to what is needed and they all have been a pleasure to work with."
- Donnie Hoffer, Foreman, Brubacher Excavating
"Flagger Force employees are polite, courteous, and very professional. It is always nice to have them on our site."
- Scott Gates, Foreman, UGI
"Our Flagger Force crew did an outstanding job today. I am impressed with the quality of the level of service they provided. They were safe, courteous, and were a pleasure to have worked alongside of our crew."
- Steve Krizan, Foreman, BGE-Underground
The crews at Flagger Force are great to work with. We had a complicated rolling slowdown and they had the operation down to a science. I am very pleased with the job they performed.
- Andrew MacPherson, project manager, CW Wright Construction