Slips, trips, and falls continue to be a common contributor of injuries in the field. Sometimes this type of incident doesn't cause much harm, but often it can result in injuries, such as sprains, bruises, fractures, lacerations, or worse. According to the Bureau of Labor Statistics, there were 849 deaths in 2016 caused by slips, trips, and falls—an increase of 25 percent since 2011.
For our crews, slipping on dewy grass or wet surfaces and stepping onto or off a curb are the two most common causes of slips, trips, and falls. Here's a look at frequent contributors to these types of work place injuries.
FREQUENT CONTRIBUTORS OF SLIPS, TRIPS, AND FALLS
Slips are caused when there is not enough traction between your feet/footwear and the surface. Common causes of slips are wet surfaces; slick, dry surfaces; transitioning from one type of surface to another; loose surfaces, such as gravel; plant debris; and entering/exiting a vehicle.
Trips happen when stepping up or down to a different surface or when your lower body hits an object—these both can result in a loss of balance. Common causes of trips are uncovered wires, job site obstacles, changes in elevation, and uneven surfaces.
Falls occur when you're too far off your center of balance. Elevated and same-level surfaces can both cause falls. All slips and trips could result in a fall if your balance is thrown off
There are some environmental factors that can cause slips, trips, and falls as well. These include poor lighting, improper footwear, and foggy/misty conditions. Even "human factors," such as fatigue, illness, or physical condition can cause you harm on the job site.
AVOIDING SLIPS, TRIPS, AND FALLS
Luckily, all slips, trips, and falls can be prevented. To avoid potential injuries, lost time from work, and loss of wages, keep the following tips in mind:
Wear proper footwear
Take your time and pay attention
Adjust your stride and pace to walking surfaces
Keep your walking area clear of obstacles, like lunch boxes
Be aware of your surroundings
Avoid distractions
Make sure a pre-job brief is done prior to the start of your work
Walk the job site before starting work
Talk to each other and watch each other's back
Summary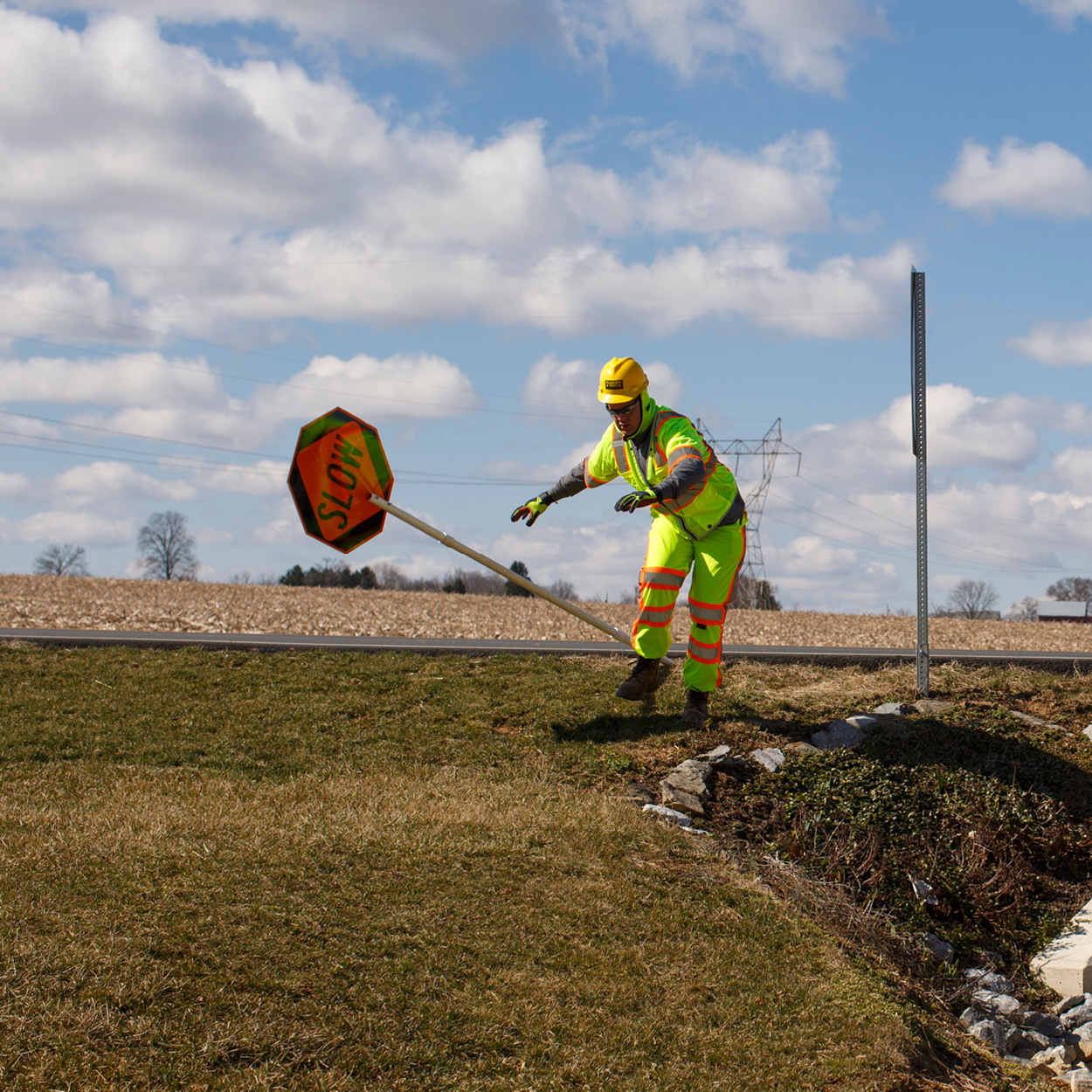 Article Name
Description
Slips, trips, and falls continue to be a common contributor of injuries in the field. Learn more in this blog post and find tips to avoid.
Publisher Name
Publisher Logo