What makes work more than a job? A sense that you're contributing to something important? The feeling of being appreciated? The realization that you have room to grow?
These are things that we all seek at work. They're the things that make us want to show up and put in the extra effort when we're there. And they're the things that Flagger Force offers its employees. Let's talk to some current employees to see what work is like at Flagger Force through their experience.
First up is Paden T., a disciplined long-distance runner who also plays the piano. Next is Daeshawn C., someone who describes herself as reliable and who enjoys listening to music and spending time with her children.
Paden's Story
Paden T., a Central Pennsylvania native who used to live in New York, was hired at Flagger Force as a crew member where she worked her way up to a crew lead and then an advanced crew leader. These are roles where she was immersed in the day-to-day challenges of what Flagger Force does every day—managing traffic and keeping work zones safe for herself, colleagues, the client, and the public.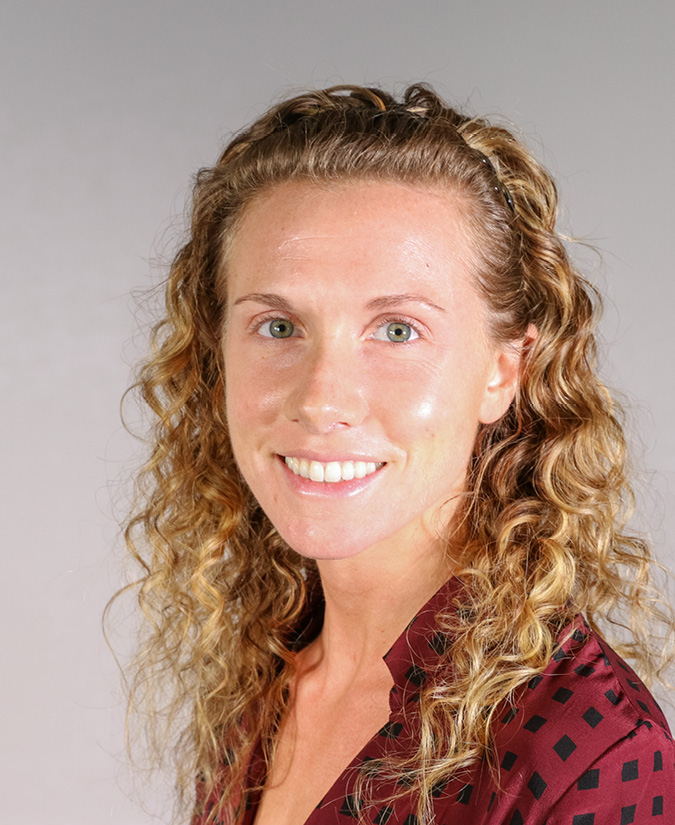 Paden says of this work, "I expected the job to be along the lines of 'construction work.' I knew it required a lot of manual labor and communication but did not realize just how important traffic control is."
To ensure Paden could succeed at her job, and to help her get promoted, she got lots of training along the way. Areas of training included: initial onboarding, driver safety, work zone knowledge and setup, electrical safety, and flagging.
When asked why Flagger Force has been a good fit for her, Paden mentioned the company's mission statement:
To fulfill a greater purpose. We exist to make a difference; we believe what we do matters.
She said, "This spoke to me very strongly while I sat in orientation. It truly made me feel like this is a company that makes people believe in themselves and what they do; that we all have a purpose for the roles we are in at the times we are in them."
So, what's life like at Flagger Force for Paden? "Life changing. I know that might sound dramatic, but this company gave me a chance and led me into a career I never saw myself having. It provides me with security, comfort, and fulfillment."
Recently Paden was promoted a third time to client service specialist and now she's working in the office where she has a chance to use her first-hand experience to help solve challenges happening in the field. "Making the transition from the field to the office was an eye-opening experience to how the company works as a whole. It's extremely important that field employees and office employees remember that we are all on the same team striving to achieve the same goal."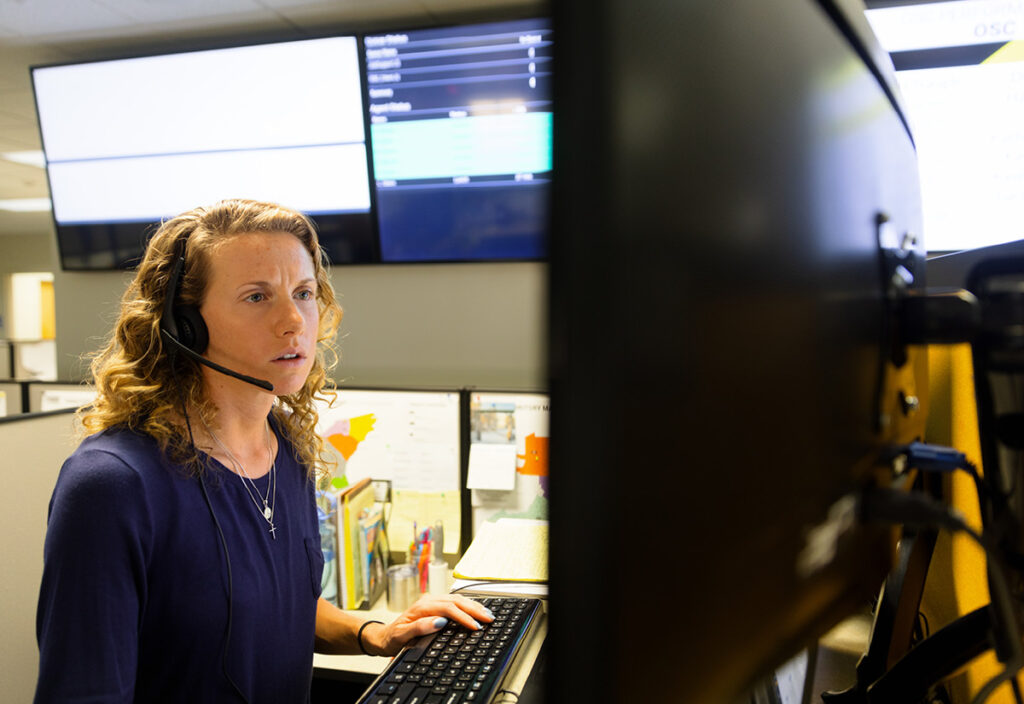 Daeshawn's Story
Daeshawn C. was hired at Flagger Force as a crew member in 2018. And today, this Pittsburg native (and Steelers fan!) has risen to the ranks of area supervisor for the Atlanta market. That's quite a rise in a short time so let's look at Daeshawn's career path starting with her expectations as a new hire.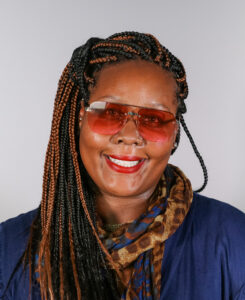 "My expectation when I first got hired, was to continue to grow with the company. My goal was to become a field manager at some point in time." She met her field leadership goal through her passion for personal growth and learning along with the help of good training.
"When I first started, I received crew member training. After that, I became a crew leader for exactly one week. Then I went to training to be an advanced crew lead. Following that, I went to Harrisburg, PA for work zone leadership training and recently completed the onboarding course at the corporate campus that provided more leadership and professional development skills."
Daeshawn goes on to talk about how she has fit into the company. "Flagger Force has been great to me during my time of employment. I like the stability that it has given me. I have been to several different states to assist with establishing new clients, and to help with the growth of emerging markets, such as North Carolina and Georgia."
"Working at Flagger Force is like having a new experience every day. When I was a field employee, at times the scope of my work would change periodically throughout the day. Your crew and the client may not be the same daily. However, this was perfect for me, being it's not repetitive, and I would learn something new every day. It was exciting!"
Lastly, Daeshawn said, "Flagger Force is a great company to work for, and I am proud to be employed here. There are a lot of areas for growth, and opportunities to become successful."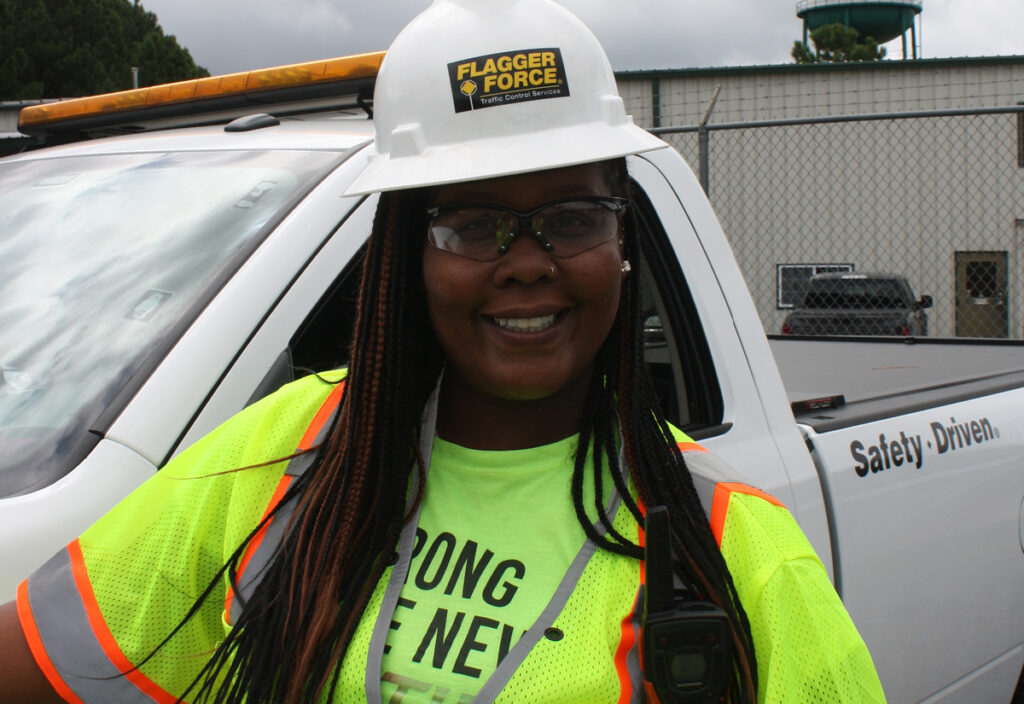 Flagger Force Jobs
To us, part of keeping our communities moving is providing opportunities. We pride ourselves on offering a career to those who raise their hand for a more meaningful opportunity to grow in an exciting, challenging, safety profession. Jobs at Flagger Force offer a competitive compensation package with full benefits, including health coverage, 401(k), and paid time off. And, since most of our field leaders are promoted from within, you can expect to grow with our organization and lead a crew of your own in as little as 90 days.
Want to join the Flagger Force team? We're hiring! Click on this link to visit our Careers page to get information and apply for open field and office positions.
Summary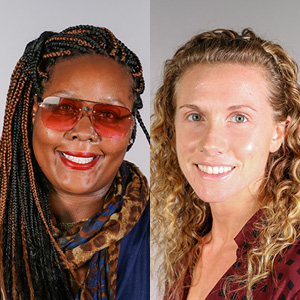 Article Name
Flagger Force Jobs Offer Room to Grow: Meet Paden and Daeshawn
Description
To us, part of keeping our communities is providing opportunities. Flagger Force jobs offer exciting career path to those who raise their hand.
Publisher Name
Publisher Logo