Boom-It was that easy
We received your application. Thank you for your interest in joining our team and in the career opportunities we offer!
Check your email for a confirmation email letting you know we've received your application. We encourage you to check your spam/junk folders as well.
If you are located within our territory, a member of our recruitment team will contact you in 3-5 business days (Monday-Friday) to discuss the next steps in the application process.
Thanks again and have a safe day!
Flagger Force
Meet Our Recruitment Team!
These are the folks reviewing your application and who will be reaching out to you soon.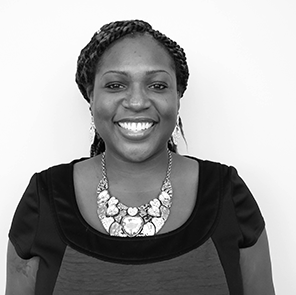 Lorrain Allen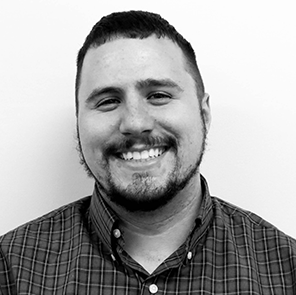 Timothy Patrick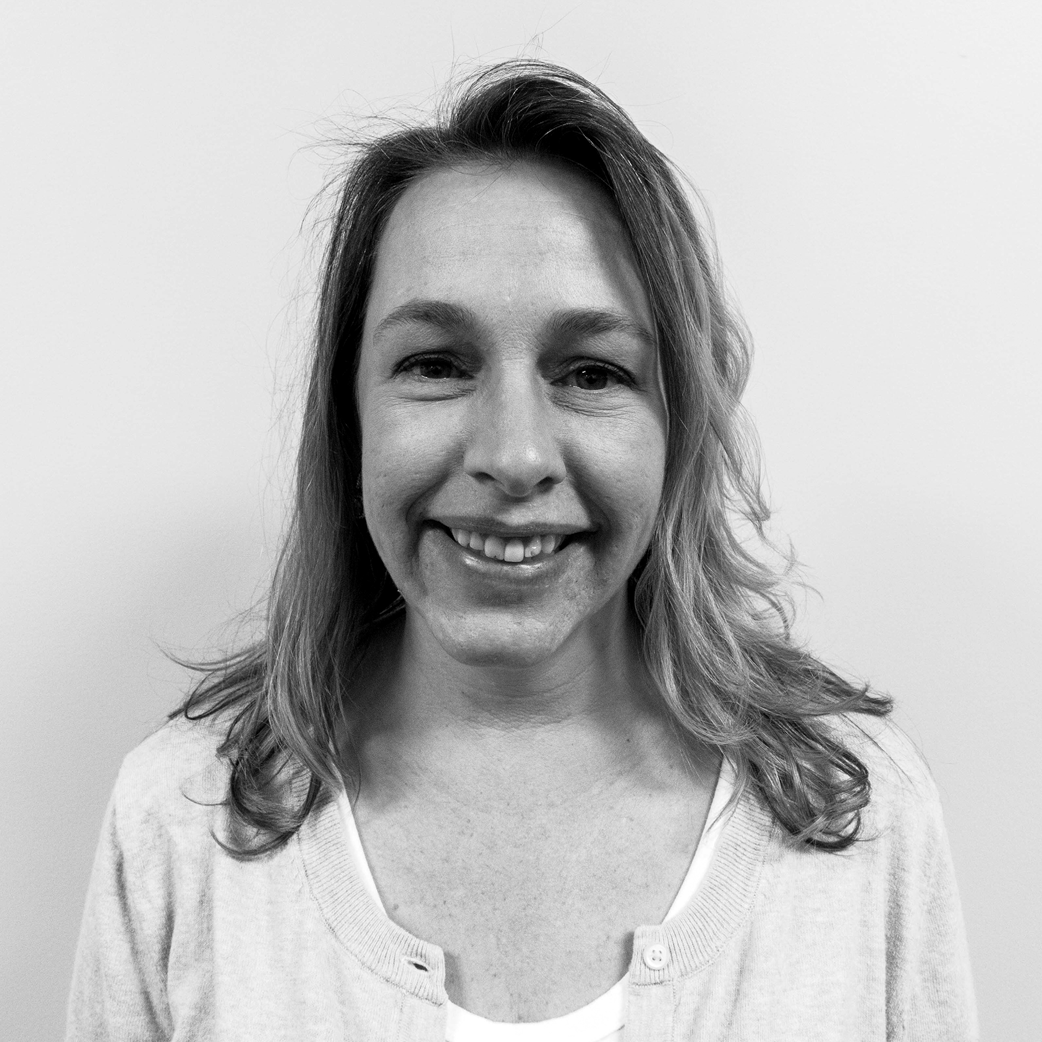 Victoria Whysong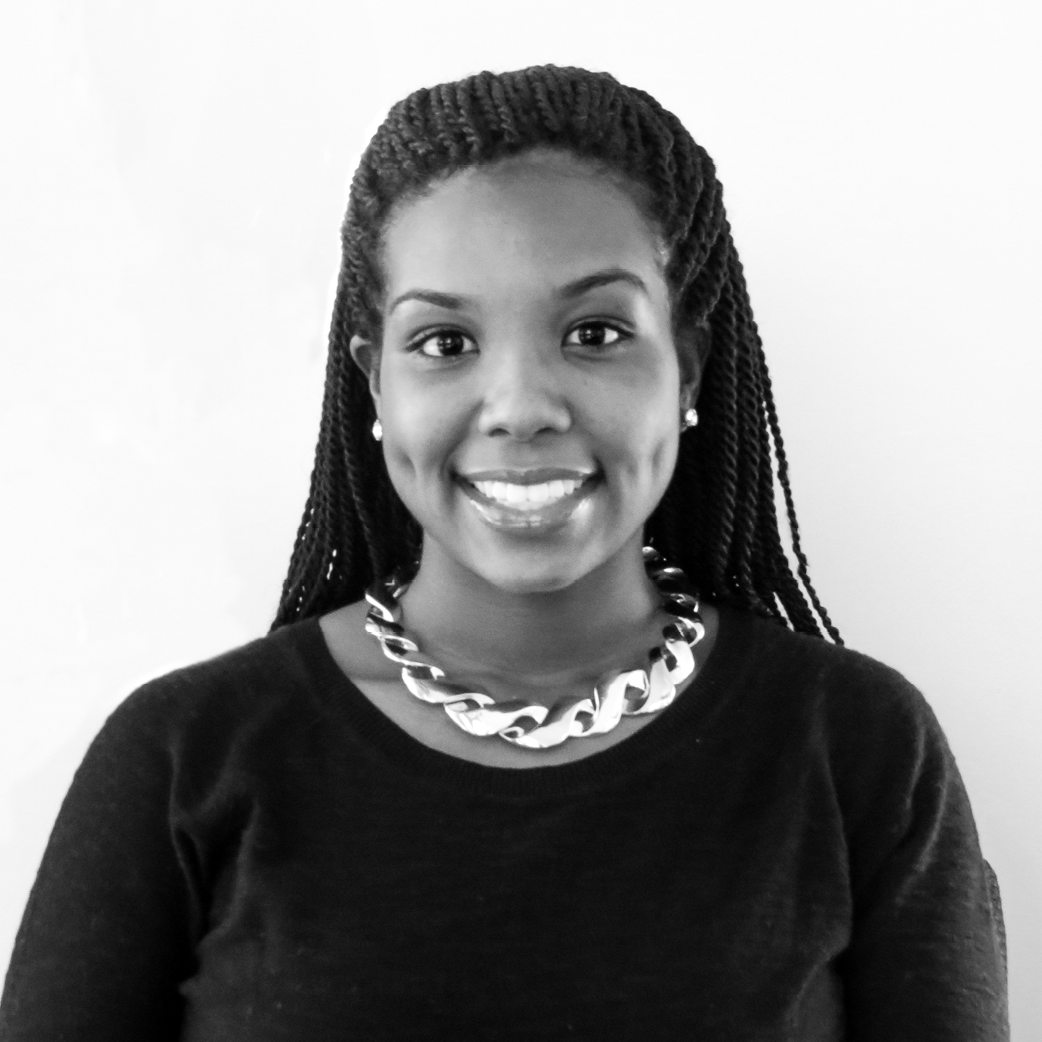 Chante Allen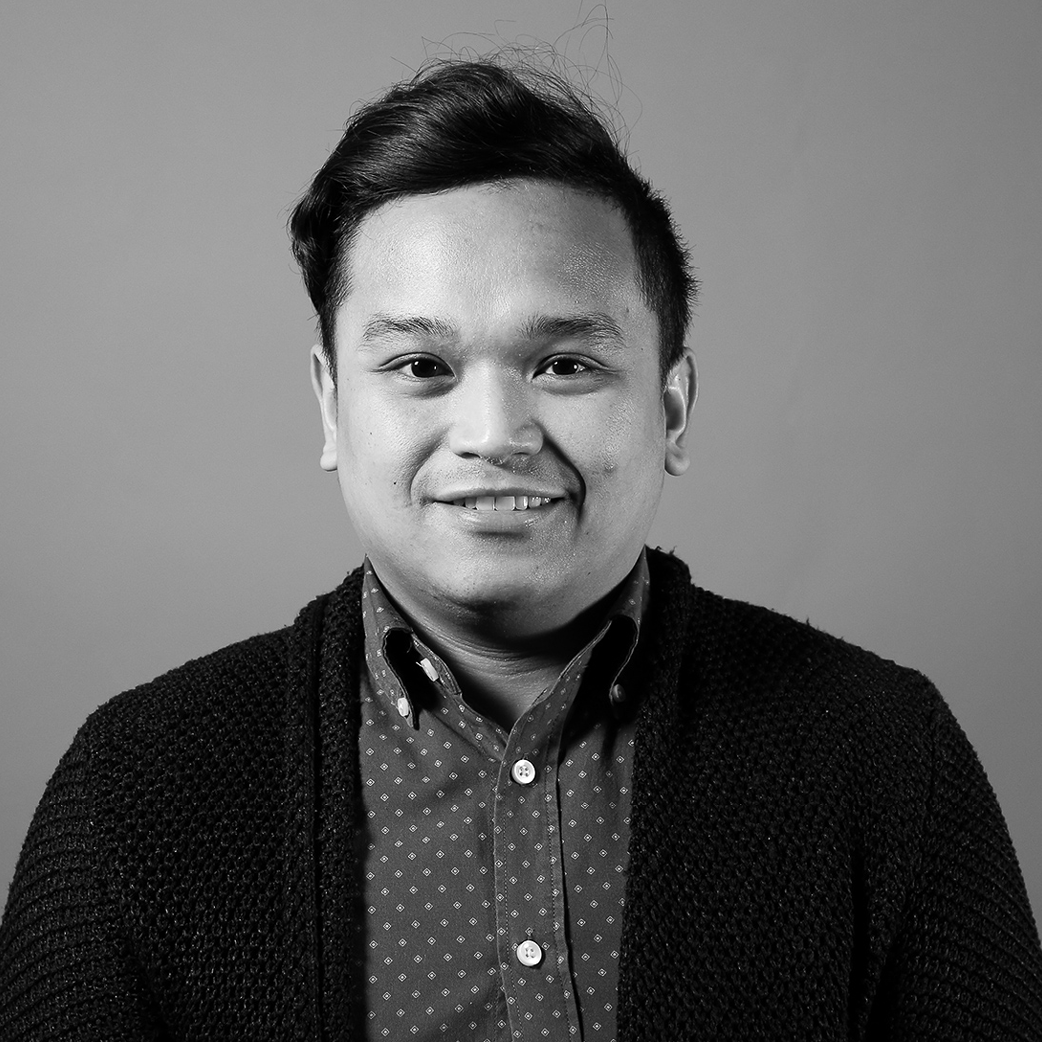 Marjune Villanueva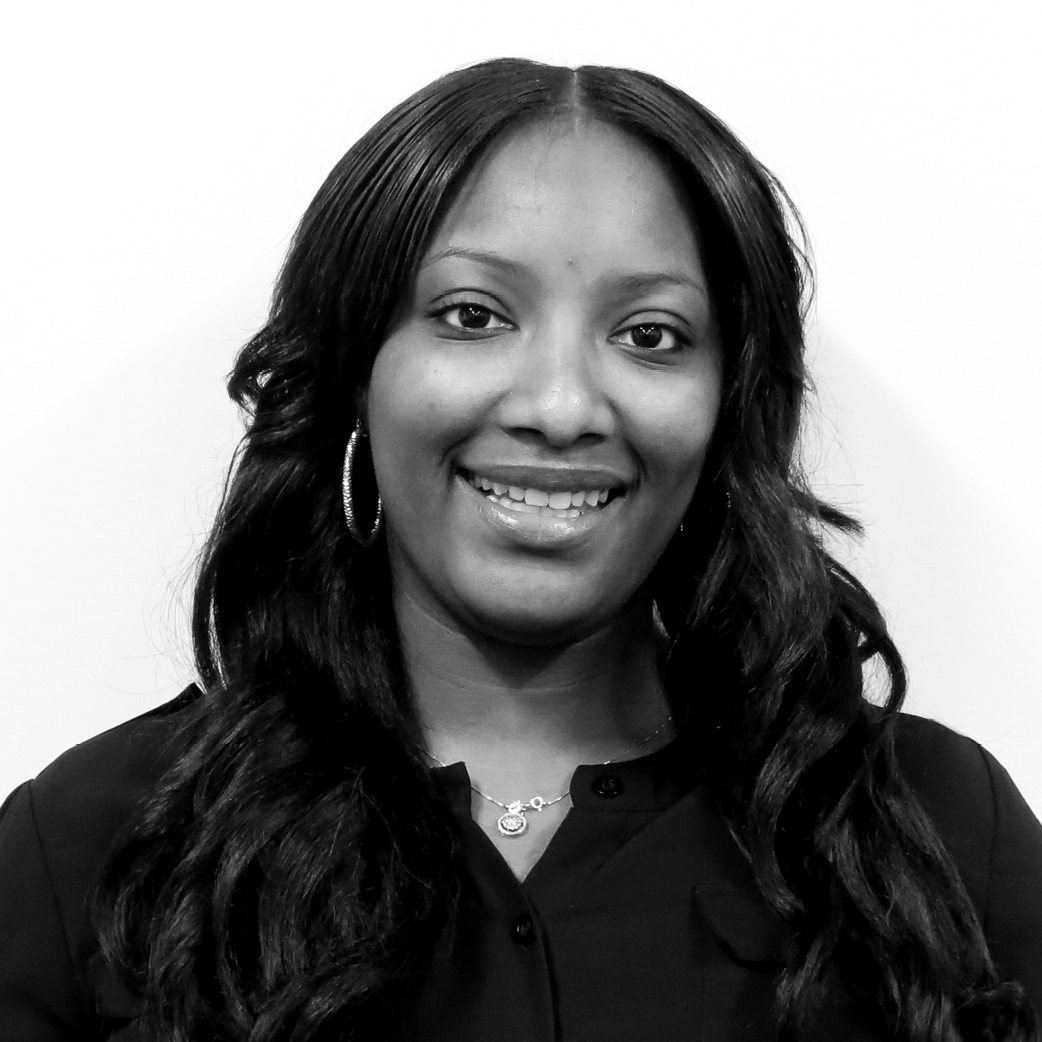 Tasha White