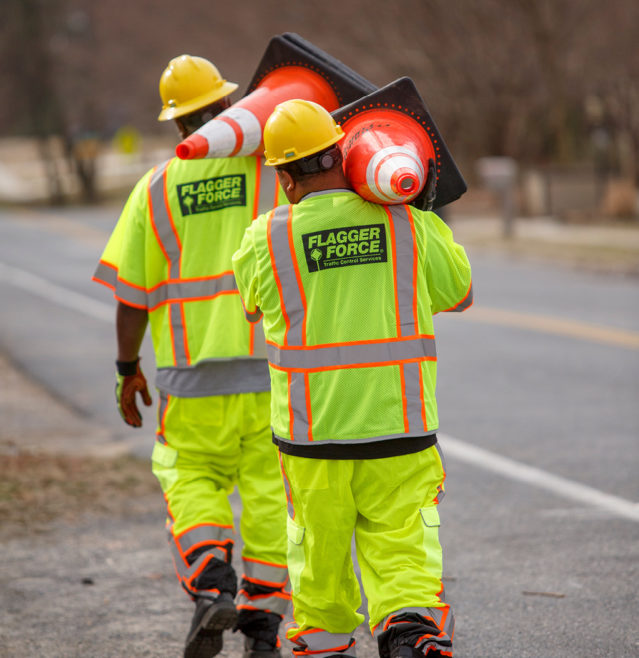 In the winter edition of Catalyst magazine, published by the Pennsylvania Chamber, Flagger Force's workforce development program was featured.
At Flagger Force we are focusing on workforce development to not only help address this nationwide necessity but to also address our own. We have a critical need to fill jobs and are continuously looking for ways to find talent. Our workforce development program is centered around targeted strategies that consider the unique needs and employment barriers of the people "ready-to-work" in the markets we serve. We are perennially searching for new recruitment sources.
Read more about our program and our partnerships by clicking here.
To become a workforce partner of Flagger Force, please visit FlaggerForce.com/Workforce.