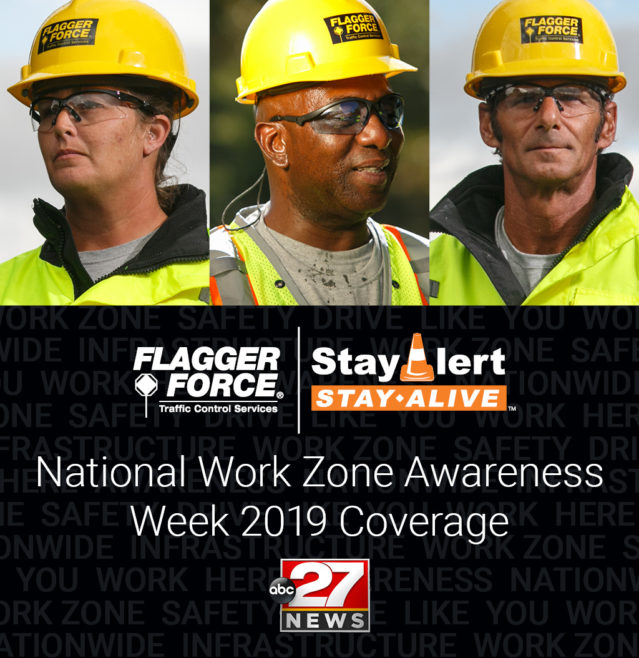 On Tuesday, April 2, 2019, ABC 27 News in central Pennsylvania highlighted the National Work Zone Awareness Week (NWZAW) kick-off event. The event is in partnership with the Pennsylvania Turnpike Commission and The Associated Pennsylvania Constructors.
To view the news story, click here.
To learn more about the event and NWZAW, click here.