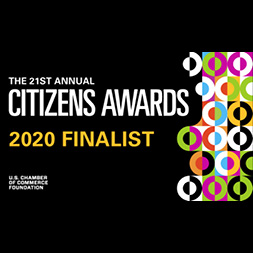 The U.S. Chamber of Commerce Foundation named Flagger Force Traffic Control Services a finalist in the 21st Annual Citizens Awards, a long-standing program that honors businesses for the impact they make in communities around the world. Flagger Force was nominated for the Economic Opportunity and Empowerment award for their efforts in building a robust workforce development program.
"Flagger Force is focused on creating opportunities for employment to support the development of our workforce, our business, and our communities," said Mike Doner, president, and CEO of Flagger Force. "We have a critical need to fill jobs and are continuously looking for talent. Our workforce development program is centered around targeted strategies considering the unique needs and challenges of people ready to work in the markets we serve. The foundational vision of Flagger Force is to fulfill a greater purpose: we exist to make a difference; we believe what we do matters. Our workforce development program is our vision in action. To be recognized by a prestigious organization, such as the U.S. Chamber for our workforce development program is an honor."
Now in its 21st year, the annual awards program recognizes the most innovative and impactful corporate citizenship initiatives raising the bar on social responsibility and spearheading the transformation to a strong, healthy, and sustainable future.
The workforce development program at Flagger Force first launched in early 2018 with Living Classrooms, a non-profit organization dedicated to solving systemic issues linked to poverty, education, and workforce development, and was introduced through community relationships in Baltimore, Maryland. Since developing the program, the company has seen success throughout the organization. The over 200 second chance crew members represent 13 percent of their overall employee base. The program has led to partnerships with multiple agencies, including the Pennsylvania State Chamber, the Pennsylvania Department of Corrections, and numerous other related workforce organizations.
Flagger Force's workforce development program is not designed as a charitable initiative, but rather a long-term, sustainable program designed to address a business need and a societal challenge. The investment in people through a holistic approach is the differentiating factor which has made the program so successful. Flagger Force's program does more than just reduce the typical barriers to employment an individual may have, such as a lack of a valid driver's license. They take an in-depth look at a federal, state, and local level into the prison system, probation and parole, reentry support groups, and governmental agencies. Through this research, it provided a high-level of insight into the needs and challenges of this workforce population. By working closely with each of these groups, Flagger Force tackles barriers to employment which seem risky or costly to many employers.
"We understand that bias and barriers to employment are not exclusive to the second chance community. Our organizational philosophy regarding careers is your present drives your future, not your past," says Jen Strobel, vice president of human resources. "As the program continues to gain momentum, we are on track to hire a total of 300 new crew members by the end of 2020. Supporting the needs of a variety of populations with specific employment barriers while sharpening the capabilities of our current workforce is a powerful synergy."
The winners of the 2020 Citizens Awards will be announced during the U.S. Chamber Foundation's annual Corporate Citizenship Conference & Awards on November 17-19. Learn more about the awards program and register to attend the event here.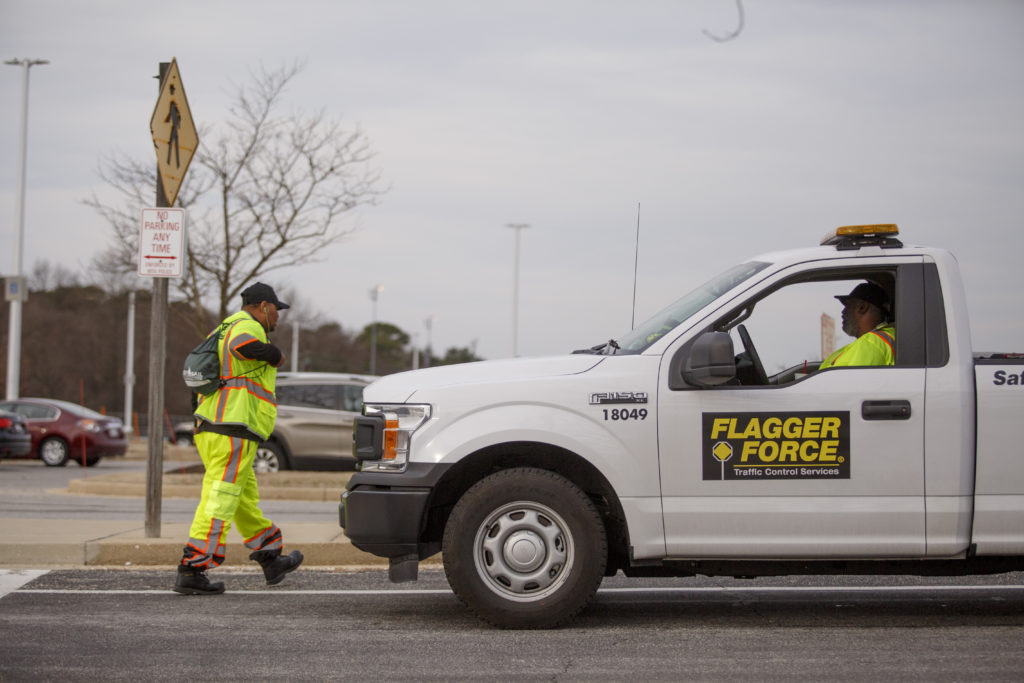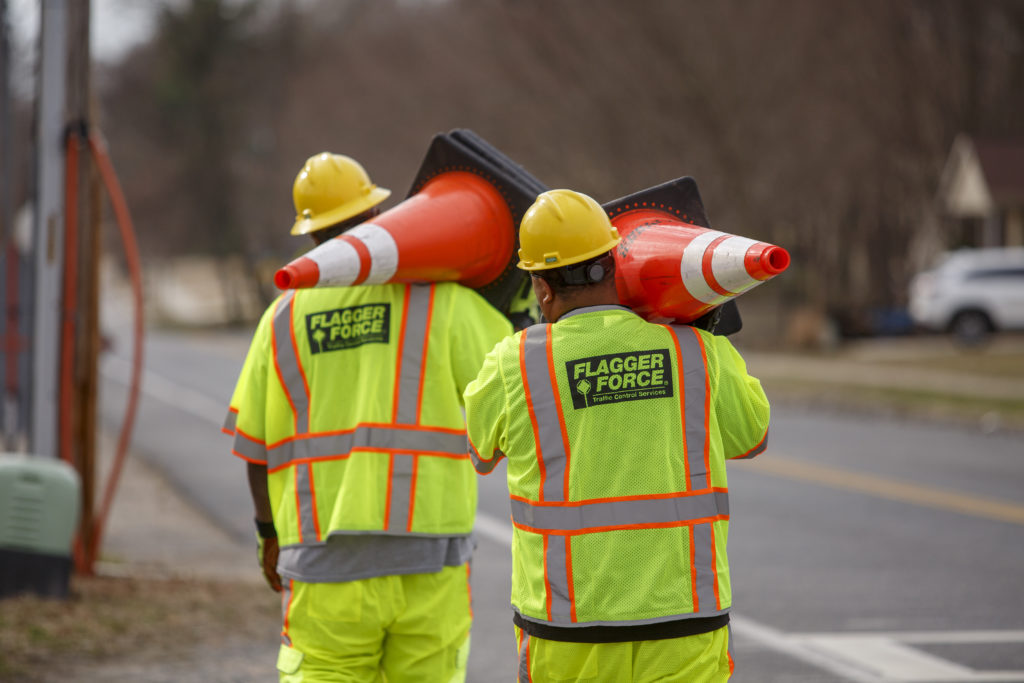 -30-
About Flagger Force
Flagger Force Traffic Control Services® is recognized as an industry leader in temporary traffic control. In 2002, the company was founded by entrepreneurs with a handful of employees; one pickup truck; and the signs, stands, and cones needed to control traffic in a work zone. Today, Flagger Force establishes safe work zones with a fleet of over 1,100 vehicles and 1,800 full-time employees. Their quality and safety standards have been embraced by industry stakeholders and has allowed them to continuously expand their geographic reach, throughout the eastern United States. Flagger Force is headquartered in Hummelstown, Pennsylvania and has the resources and expertise to help support the nation's infrastructure, utilities, and other service industries. For more information, visit FlaggerForce.com.
About Corporate Citizenship Center
The U.S. Chamber of Commerce Foundation Corporate Citizenship Center is a leading resource for businesses dedicated to making a difference. For more than 20 years, our programs, events, research, and relationships with key NGO and governments have helped businesses make the world a better place.
About U.S. Chamber of Commerce Foundation
The U.S. Chamber of Commerce Foundation is dedicated to strengthening America's long-term competitiveness. We educate the public on the conditions necessary for business and communities to thrive, how business positively impacts communities, and emerging issues and creative solutions that will shape the future.