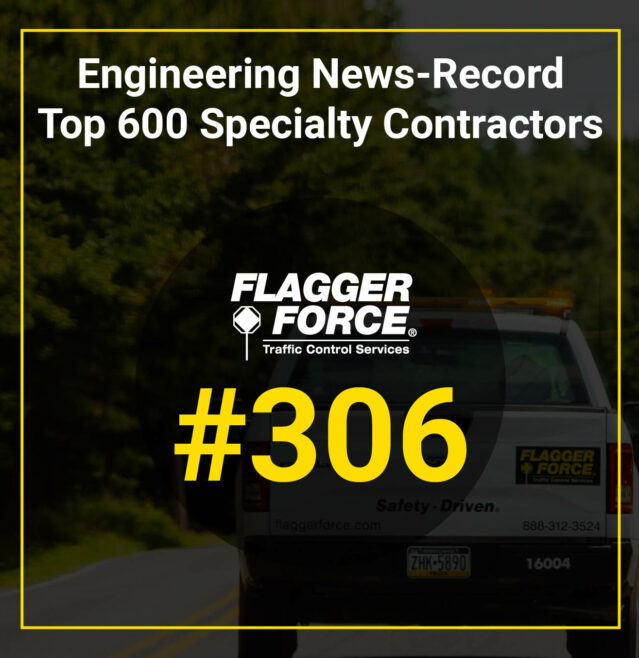 Flagger Force was recently listed as #306 by Engineering News-Record for their annual Top 600 Specialty Contractors. Within their October magazine, president and CEO, Mike Doner, provided insight into how Flagger Force's diversity, equity and inclusion policies improved operations:
"We offer rapid advancement opportunities with a merit-based path to internal growth. We also offer a free GED program, secondary educational scholarship grants, a training curriculum, a 24/7 employee assistance program and more."
To read the full piece, please visit ENR's website.