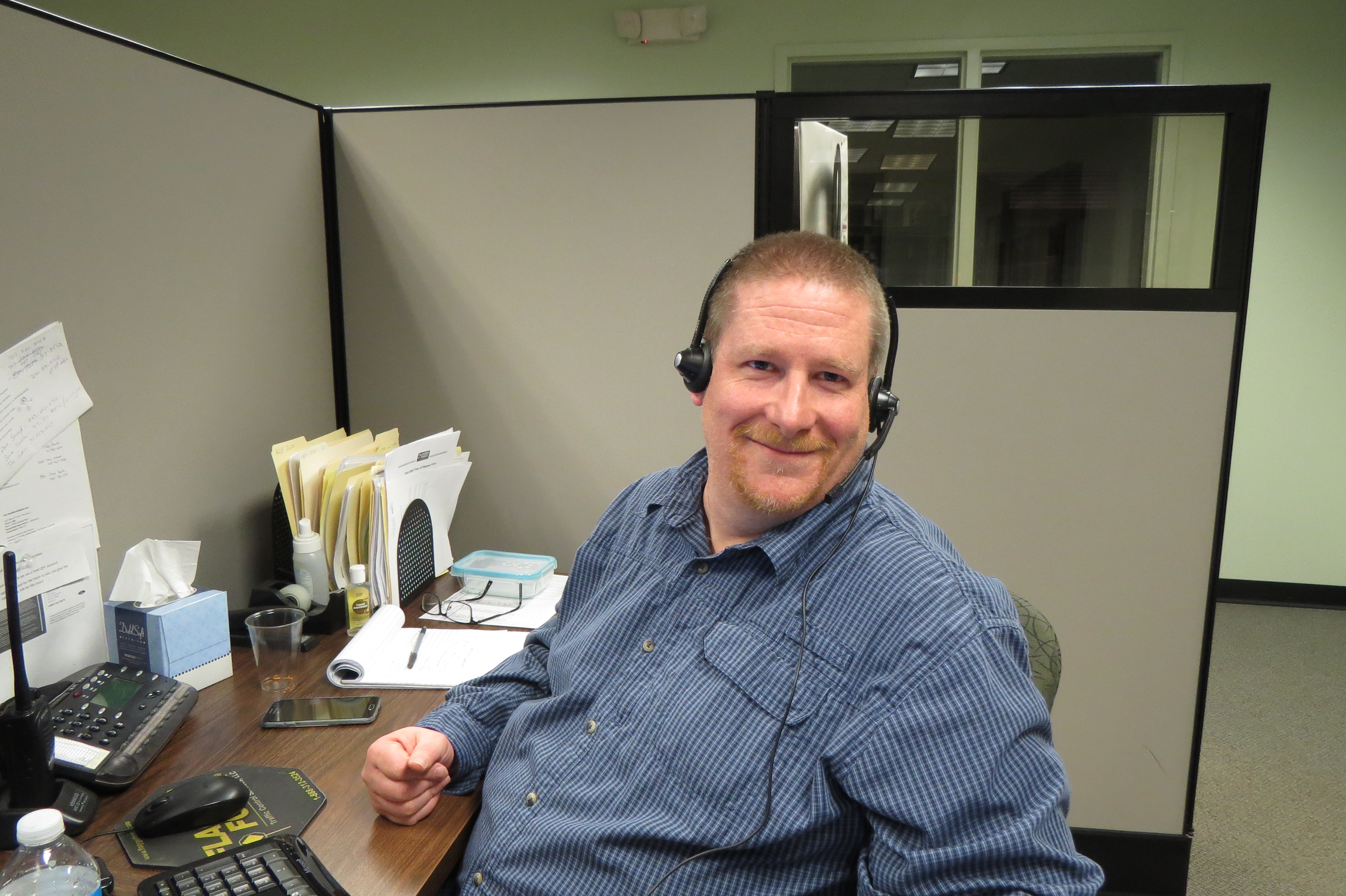 Every day, there is a puzzle to assemble at Flagger Force and it's arguably one of the world's most challenging. The pieces consist of jobs, people and equipment that are moving and changing all the time, as they should, because life never stands still. Before the day starts, clients are placing orders, our field employees are receiving assignments, and it is up to our operation teams to make the best possible matches between the two.
Our clients expect us to respond to their job needs and our teams want to provide the best service possible: on time, professional, and of course, our Safety-Driven passion. It's a massive team effort and the better we perform, the more job opportunities come back in from our clients. To shed some more light the critical role our Operation Specialists play in making this all happen, we would like to share with you A Day in the Life of an Operation Specialist.
Every day, there is a puzzle to assemble at Flagger Force and it's arguably one of the world's most challenging. The pieces consist of jobs, people and equipment that moving and changing all the time.
No day is the same for our Operation Specialists. Whether an Employee Specialist, Client Specialist or an Overnight Operations Specialist, each task is equally important and needs to be addressed.
Our Employee Specialists, also known as Point of Contacts (POCs) for field employees, work to resolve issues that may arise in the field.
When they are not confirming jobs with employees, they are working to resolve issues with timesheets, working with dispatch to ensure employees get enough hours for the week, and providing mentorship opportunities.
Each call or meeting has to be prioritized, handled quickly, as well as efficiently. Our most important task each day is to make sure that our employees have work each day.
We also have our Client Specialists, who are sometimes the first people to answer the phone. They work directly with clients to take orders, confirmation of jobs and ensuring accuracy of the order when it is place. Sometimes they are handling multiple orders at the same time! Multi-tasking is an important trait of our Client Specialists. Unfortunately, when a client raises an issue with the staff, they must work to find a resolution that keeps our dedication to safety and is beneficial for our field employees.
While some of us are sleeping, the Overnight Operations staff work to confirm jobs for the next day, coordinate client emergencies, and make sure resources are available for the entire Flagger Force footprint. Based out of our Middletown facility, the biggest challenge they have is being able to reach field employees in the middle of the night.
We have a great operations staff who works to work with all of the Flagger Force branches to exceed our client's needs. The key priority is to make sure our field employees throughout the Mid-Atlantic region are getting jobs for the next day.
Is an Operations Specialist position the right fit for you?
Joseph Thom came to the aid of a coworker today who was having a bad day. The Harrisburg Operations' staff appreciates his dedication to being a good leader and for supporting his fellow coworker.
- Marie Tannenbaum, Flagger Force Overnight Operations Specialist, Since 2014
KUDOS to the our crew for their work in Atlantic City, NJ! They did an awesome job for the client. The Atlantic City Police Department was very impressed with their work as well.
- Chris Plute, Flagger Force Field Supervisor, Since 2014
I would like to give KUDOS to my crew for the YMCA's Turkey Trot today. They each played an important role in our execution of this job.
- John Wentz, Flagger Force Advanced Crew Leader, Since 2015